NUMBER: 10-002-15
GROUP: Restraints
DATE: December 05, 2015
SUBJECT:
Seat Belt Interaction With Police Equipment
OVERVIEW:
This bulletin involves installing a comfort clip on the seat belt.
MODELS:
NOTE: This bulletin applies to vehicles within the following markets/countries: NAFTA
NOTE: This bulletin applies to vehicles equipped with Police Group (Sales Code AHB).
SYMPTOM/CONDITION:
The officer may describe a rare interaction between brought-in police equipment and the vehicle's seat belt latch plate.
NOTE: Installation of the comfort clip will allow officers to re-position their seat belt latch plate to minimize the risk of unintended equipment interactions.
DIAGNOSIS:
If the customer describes the symptom/condition listed above, perform the Repair Procedure.
PARTS REQUIRED:
| | | |
| --- | --- | --- |
| Qty. | Description | Part No. |
| 1 | Clip, Comfort, Seat Belt Kit (Kit will service two seat belts) | 68303602AA |
REPAIR PROCEDURE:
Are the front seat belts already equipped with a comfort clips?

YES>>> This Bulletin does not apply. Normal diagnosis should be performed.
NO>>> Continue with the Repair Procedure Step #2.
NOTE: Repeat comfort clip installation procedure for both front seat belts.
Obtain two comfort clip halves (1) as shown in (Fig. 1).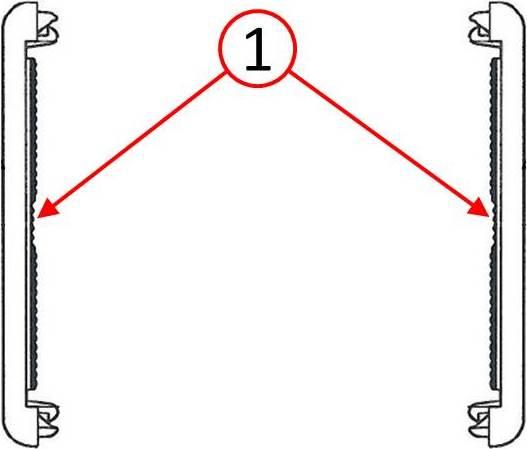 Fig. 1 Seat Belt Comfort Clip Two Halves
1 – Seat Belt Comfort Clip Kit
---
The comfort clip is to be installed in the area (3) between the stop button (1) and the latch plate (2) as shown in (Fig. 2).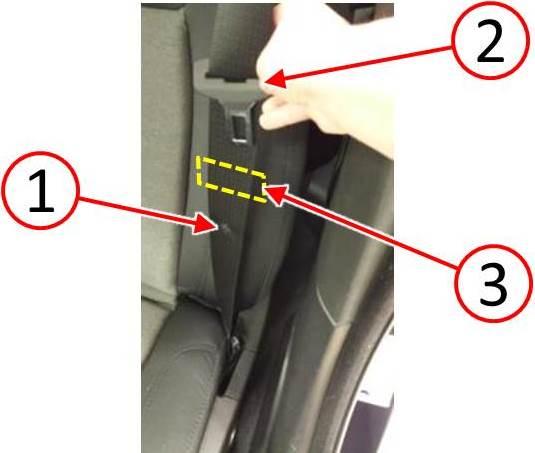 Fig. 2 Seat Belt Comfort Clip Location
1 – Seat Belt Web Stop Button
2 – Seat Belt Latch Plate
3 – Comfort Clip Location
---
Position one clip half (1) with the teeth facing forward behind the seat belt webbing (2) as shown in (Fig. 3).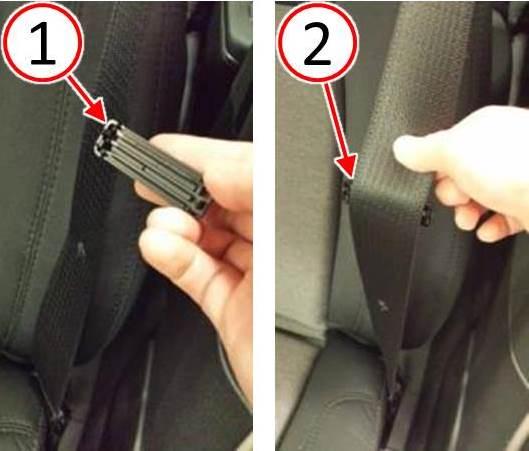 Fig. 3 Position Comfort Clip Behind Seat Belt
1 – Comfort Clip Half
2 – Seat Belt Webbing
---
Position the second clip half with the teeth facing rearward to the first clip while aligning the snap features of both clips (1) as shown in ( 4).
Fasten the clip halves together (2) by pressing until both sides "click" ( 4).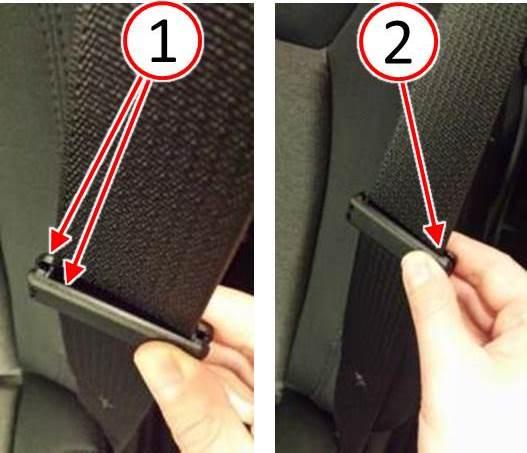 Fig. 4 Press Comfort Clip Halves Together To Fasten
1 – Align Comfort Clip Halves
2 – Fasten Comfort Clip Halves
---
Place the comfort clip in the desired position on the seat belt and allow the latch plate to rest on top of the clip (Fig. 5).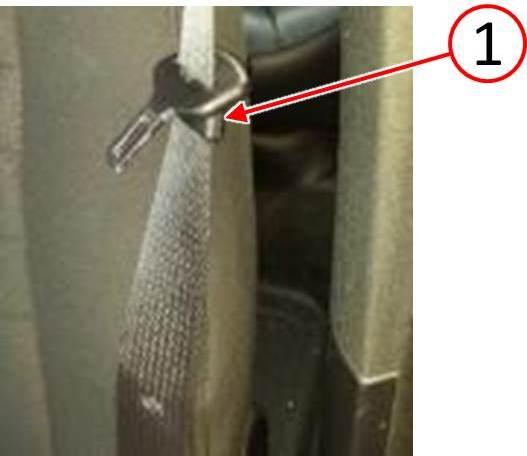 Fig. 5 Place Comfort Clip In Desired Position
1 – Position Comfort Clip
---
POLICY:
Reimbursable within the provisions of the warranty.
TIME ALLOWANCE:
| | | | |
| --- | --- | --- | --- |
| Labor Operation No: | Description | Skill Category | Amount |
| 23-13-05-90 | Install Comfort Clips, Both Front Seat Belts (0 – Introduction) | 6 – Electrical and Body Systems | 0.2 Hrs. |
FAILURE CODE:
---
10-002-15
10-002-15

---
Bestseller No. 1
Bestseller No. 2
Armor All Car Cleaning Wipes, Wipes for Car Interior and Car Exterior, 90 Wipes Each
One canister of Armor All Car Cleaning Wipes, 90 Count
Interior car cleaner in convenient lint free wipes for easy cleanup as a dust remover and upholstery cleaner wipes
Car vinyl cleaner removes ground-in dirt from all surfaces, including your dash, upholstery and carpet in convenient disposable wipes
Car detailing wipes won't dry out, damage or fade your car's interior
Wipe down all surfaces with the car interior wipes for quick cleaning
Bestseller No. 3
Bestseller No. 4
Multi Purpose Cleaner by Armor All, Car Cleaner Spray for All Auto Surfaces, 16 Fl Oz
All-in-one cleaning solution for that "just detailed" look
Effective for the whole car: dash, vinyl, fabric, carpet, clear plastic, console and more
Stubborn stains may require scrubbing. Do not allow to dry on surface. Rinse spills and runoff. For glass, clear plastic or painted surfaces, dilute 1 ounce in one gallon of water. Easily removes tough dirt, dust and grime
Scientifically engineered for your car's special needs
Won't harm automotive surfaces
Bestseller No. 5
Bestseller No. 6
Sale
Bestseller No. 7
Bestseller No. 8
Bestseller No. 9
Armor All Car Cleaning Wipes and Protectant Wipes, Interior Car Wipes - 2 Count
Car Interior Wipes: Two 50 count canisters of Armor All Car Cleaning Wipes and Protectant Wipes
Dirt and Grime Removal: Car interior cleaner wipes clean dirt, grime and dust without damaging interior car surfaces
Prevents Premature Aging: Car protectant wipes help to prevent cracking, fading, discoloration and premature aging
No Greasy Residue: Lint-free, disposable cloths are easy to use without leaving greasy residue on your hands
Moisture Lock Lid: Features Moisture Lock Lid for year-round freshness and quick touch-ups
Sale
Bestseller No. 10
Car Wipes Multi-Pack by Armor All, Cleans Vehicle Interior and Exterior, Includes Armor All Protectant Wipes, Armor All Glass Wipes, and Armor All Cleaning Wipes, 3-Pack, 30 Car Wipes Each
[Car Kit]: Armor All Car Wipes Multi-Pack includes a 30-pack canister of Armor All Protectant Wipes, a 30-pack canister of Armor All Glass Wipes and a 30-pack canister of Armor All Cleaning Wipes
[Detailed Look]: With effective cleaning in convenient, disposable car wipes, this car kit includes wipes that clean your vehicle's interior surfaces and exterior glass surfaces to provide a "just-detailed" look
[Car Cleaning Wipes]: Armor All Cleaning Wipes lift away dirt and debris to reveal your car's rich, natural beauty without harming delicate automotive surfaces
[Protects Vehicle Surfaces]: Armor All Original Protectant Wipes help preserve your vehicle's rich look by protecting the interior of your vehicle from harmful elements, including UV rays and oxidation
[Shiny Glass]: Armor All Glass Wipes remove filmy residue, road grime, bugs and fingerprints to leave a crystal clear, streak-free shine on your car's glass surfaces
Last update on 2023-03-25 / Affiliate links / Images from Amazon Product Advertising API
This product was presentation was made with AAWP plugin.